How much will it cost me?
Once you have answered the questionnaire, we will review your information and our best specialist will be contacting you in order to fulfill with your free 30 mins session. 
In that session you will be able to meet your personal therapist and follow up with any questions you may have about this process. 
After your free session you can choose the package that fits with your needs.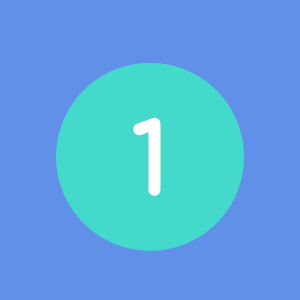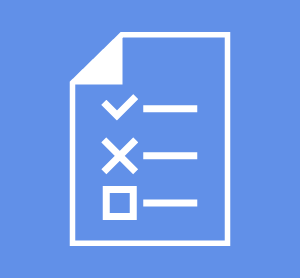 Answer the questionnaire.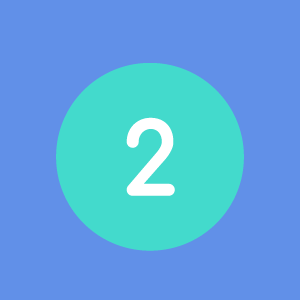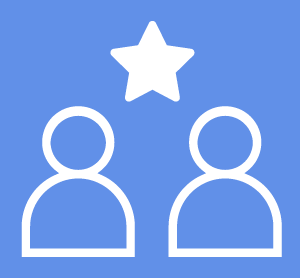 Find the perfect fit for you. Choose the best therapist according to your needs.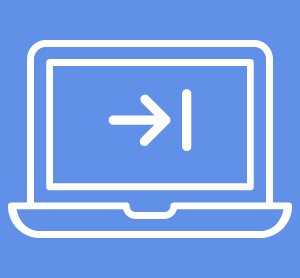 Create your account and try a 30 MIN. FREE SESSION.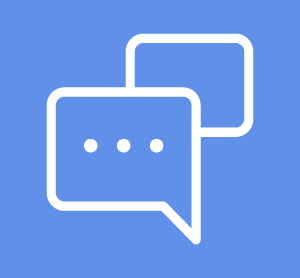 Meet your therapist anywhere and anytime with your tablet, smartphone, computer or laptop.