Be part of our team!
We provide the technology and clients… you the professionalism, experience and desire to help people.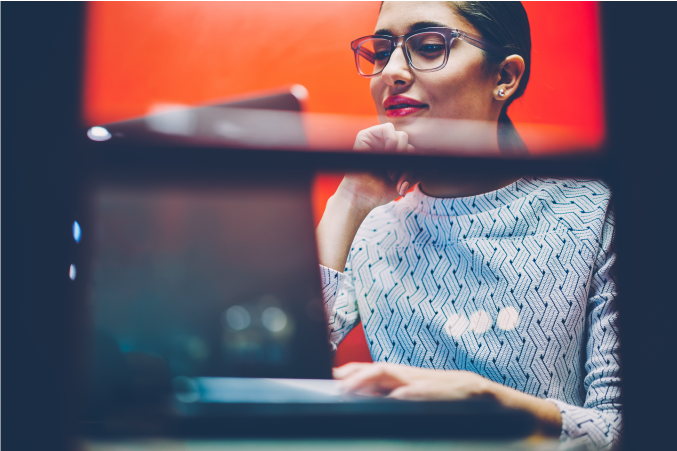 More than 1,000 daily searches directed to Time2Talk, to find a professional that provides support when they need it.

Time2Talk can be an extra gain or full time job. You decide with how many persons you want to work with, and have the option of choosing each potential customer.

You have control of your schedule; you can work the hours that work best for you. You don't need to move, and worry about getting customers, billing and operate the business, we do it for you.
Psychologist degree with a specialty degree. (Proven experience).
Experience in individual therapy for adults, adolescents, children and couples.
Excellent writing skills.
High speed internet connection.
Spanish native speaker.